This is a great appetizer for company. With Rajas Poblanas you mix the heat of chiles with velvety Crema Mexicana.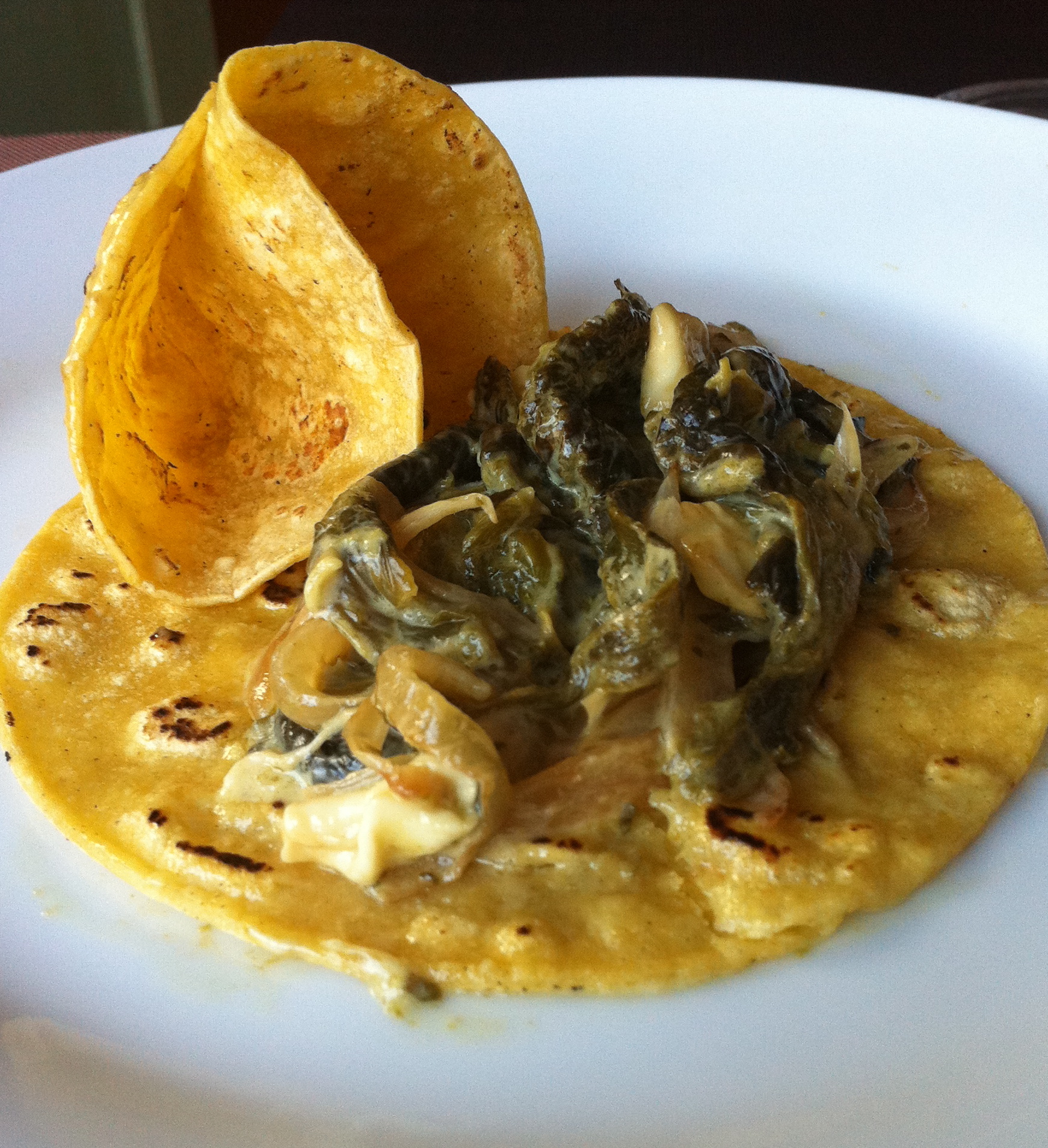 Once you make it you'll see that it resembles the TexMex Chile con Queso. Both combine chiles with cream and cheese for contrast in both taste and mouth feel.
This is yet another example of how the TexMex regional cuisine developed simultaneously alongside the other regional cuisines of Mexico.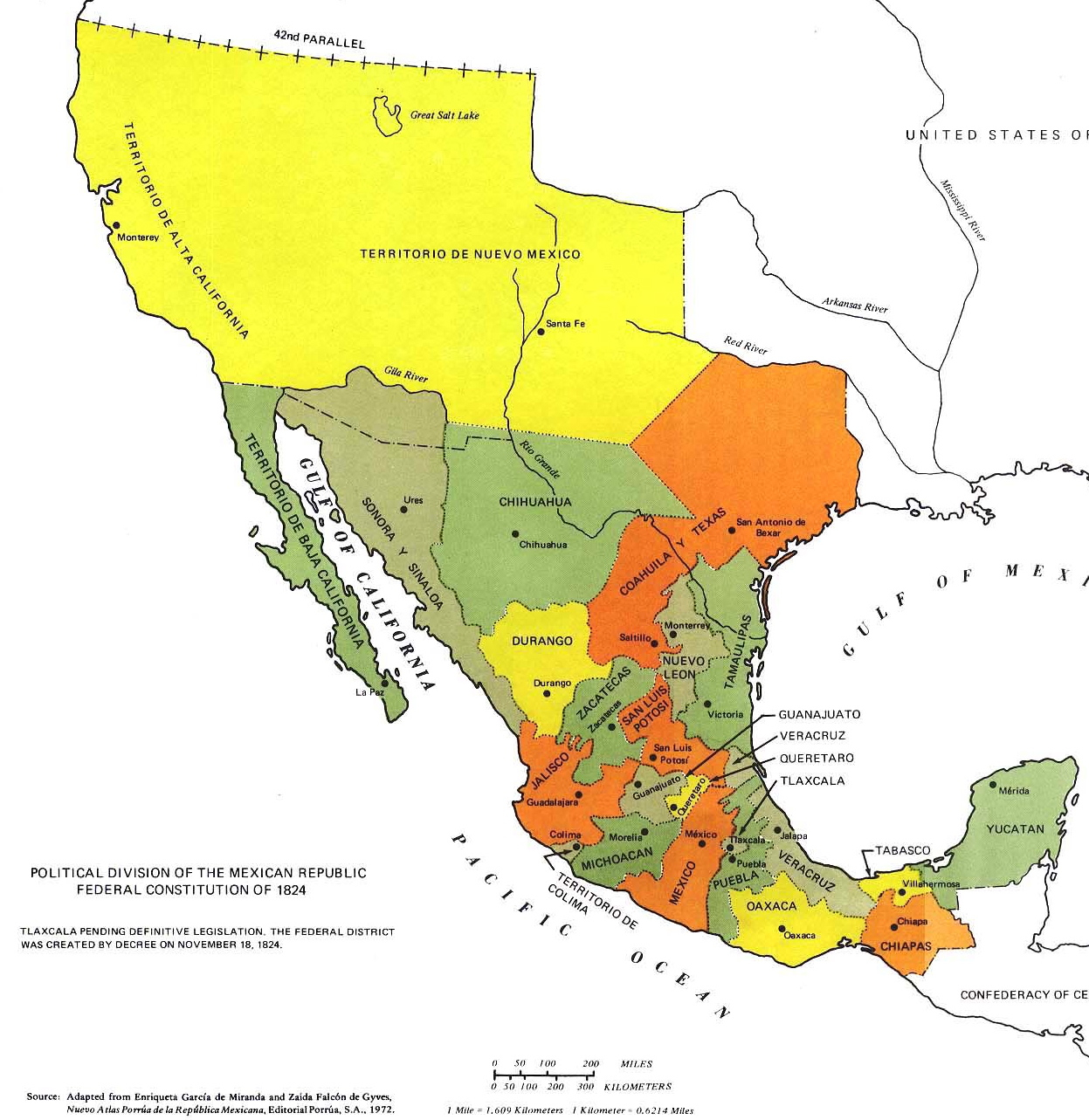 In the Mexican constitution of 1824, the republic of Mexico included "Coahuila y Texas" as one state. (1) It extended far North and South of the Rio Grande river which at that time was used in the region for transportation and irrigation.
I sometimes like to serve both Rajas Poblanas and Chile con Queso side by side to savor the nice, interesting differences.


Recipe
(serves 6 as appetizer)
Ingredients:

4 Poblano chiles
1 White onion, sliced into 1/4"strips
1 Tbsp Canola oil
3/4 cup Crema Mexicana
1/2 cup Panela cheese
Salt to taste

Method:
1. Deep-fry the chiles very briefly, about 10 seconds, in 360 F to blister the skin. Place in a paper or plastic bag for another few seconds to steam and then remove the skin, seeds and veins. Slice the chiles into 1/2" wide strips.
2. Peel and slice the onion into 1/4" wide strips.
3. Cube the Panela cheese into 1/2"cubes
4. Heat the oil in a skillet over medium heat, add the onions and sauté until they turn soft.
5. Keeping the heat on medium or low, add the chiles and the Crema Mexicana and heat them thoroughly.
6. Add the Panela cubes and stir gently.
7. Season with salt according to your taste.

Serve the Rajas with hot corn tortillas, of course. Warning: You may uncontrollably crave a margarita!


(1) Map used by permission of the University of Texas Libraries, The University of Texas at Austin.